Convenient, Secure, Anytime, Anywhere        
With the First Federal Savings Mobile Banking app, you can safely and conveniently check your available balance, transfer funds, view transaction history,  download statements, and pay your bills.  You can also contact your local branch and locate an ATM or branch in your area.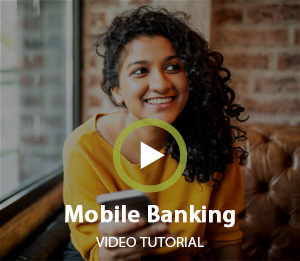 Manage your money anytime, anywhere with Mobile Banking   
Instant Balance: When enabled, users can securely preview balances without logging in.
Touch/Fingerprint ID: Log in using your fingerprint instead of a password with Apple's Touch ID or Android's Fingerprint Authentication.
Account Balances: View your account balances in real-time.
Recent Transactions: View both recent and pending transactions.
Check Images: View images of the front and back of your checks.
Transfer Funds: Easily move money between your accounts.
External Transfers: Transfer money with other financial institutions.
Add Contacts: Add companies and people to send money to.
Send Money: Schedule payments to companies and people.
Request Money:  Request money from other people.
Receive Money: Accept payments from other people.
Deposit Checks: Deposit paper checks using your phone's built-in camera.
Debit Card Control:  My Cards, instantly turn your debit card ON or OFF and so much more.
Announcements:  Please use this feature from the bottom of your Mobile Banking App Sign-On screen for important messages.
Fully secure.
Use Mobile Banking with complete confidence. It delivers the highest level of security thanks to multiple layers of authentication.
Reminder: New passwords (or password changes) must always be done through a Browser such as Microsoft Edge or Google Chrome.  Once you have changed your password you can then continue using your mobile banking app.
If you have questions, please visit our Help Center, or contact us for assistance.
Keeping Your Devices Secure
10 Steps to Smartphone Security